What does it take to heal?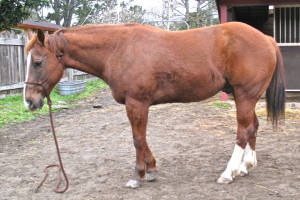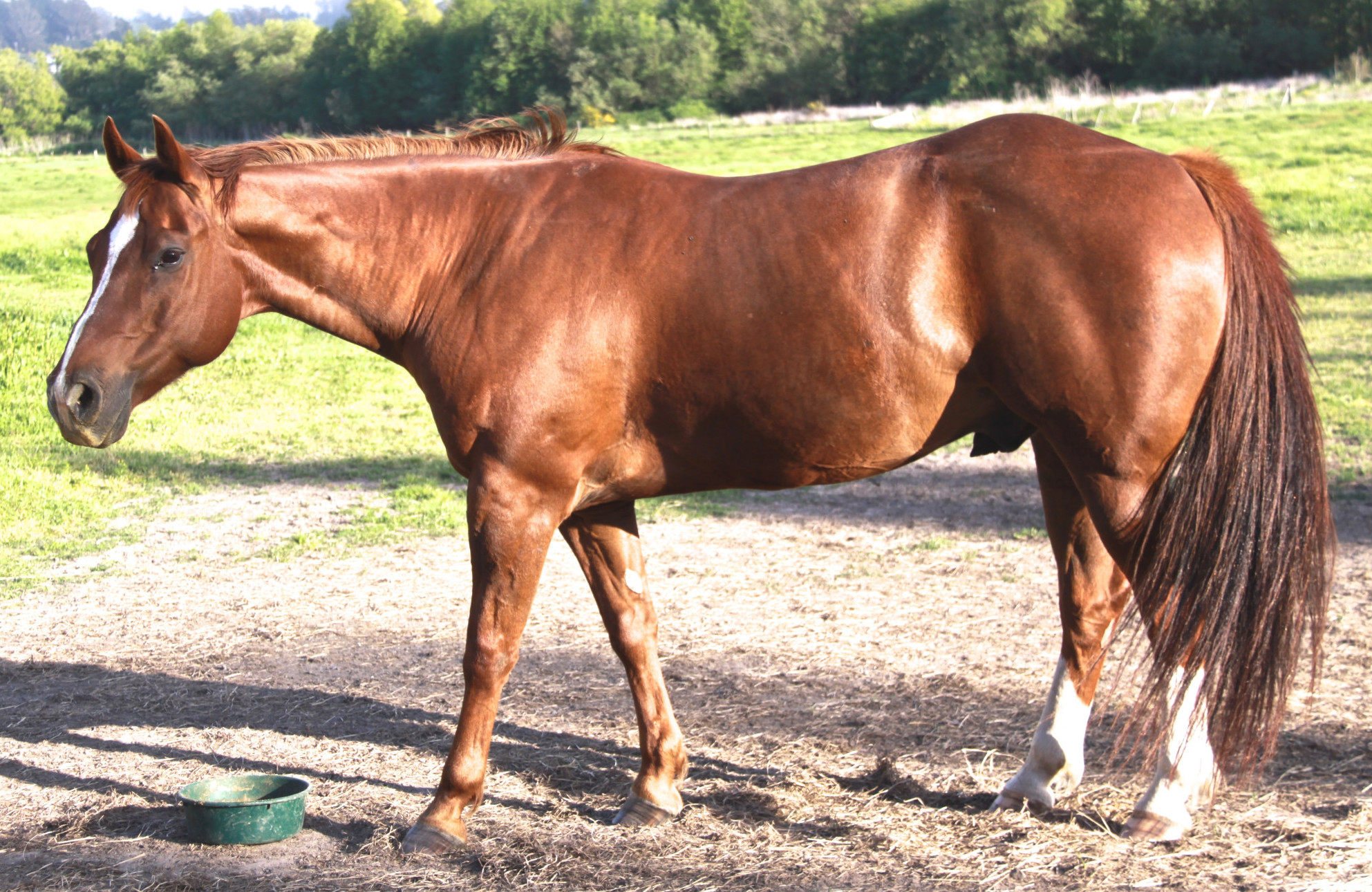 A horse's journey from "hopeless" to "wellness" is an individual odyssey, and a shared adventure.
We set out to help each horse restore body, mind, and spirit in order to become who he or she is meant to be, to have a chance at a meaningful life free of pain and trauma.
Each horse's story helps us understand the possibilities for recovering from injuries, conditions, or behavior problems that can shorten or limit the lives of working, performing, or companion horses.   It expands our vision of how healing takes place, where and when to help, when to relax and let the body settle into a new pattern.
One of the rewards is in finding out what each horse has to teach us, what he or she brings to the herd. The healing process moves both ways. In fact studies of heart coherence fields and of brain wave patterns show that our brains and our hearts synchronize with the horse's. We are connected and as we work together, to some degree we heal each other. We find that for complete healing, we need to ask what each horse brings for us to learn.
Read here the stories of horses I have known and what it took for them to heal — a new story added each month.